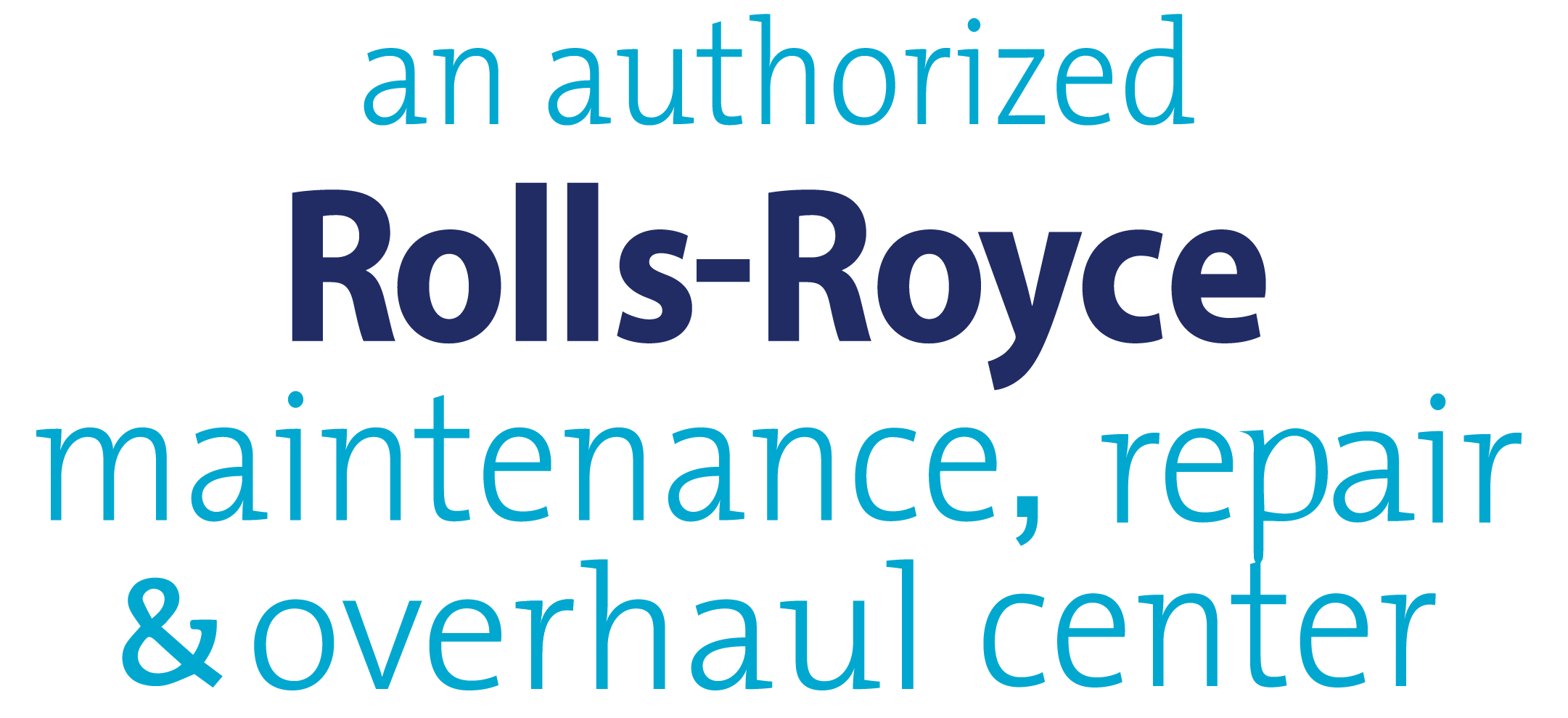 IAS was accredited by Rolls- Royce as an accredited service center for engines M250 and RR300.
Further information

IAS has been approved as a Honeywell service center
Capacity to overhaul and modernize equipment incorporating the most recent technology for data acquisition, automation and control.
Further information
INFRASTRUCTURE
Its wide and modern installations enable IAS to carry out activities with the highest standards of quality and safety. Also, IAS has a large expansion area which has already been prepared and has environmental licensing.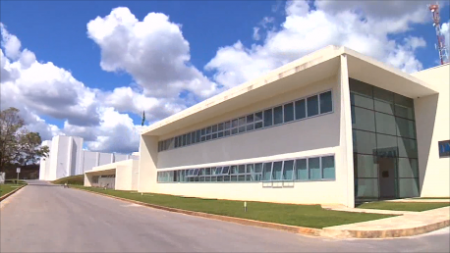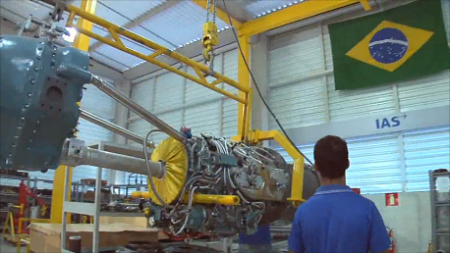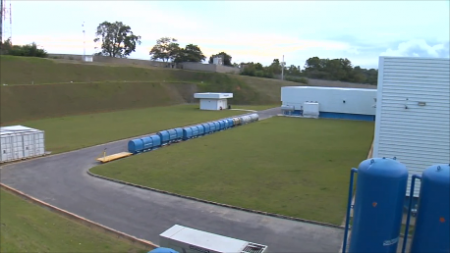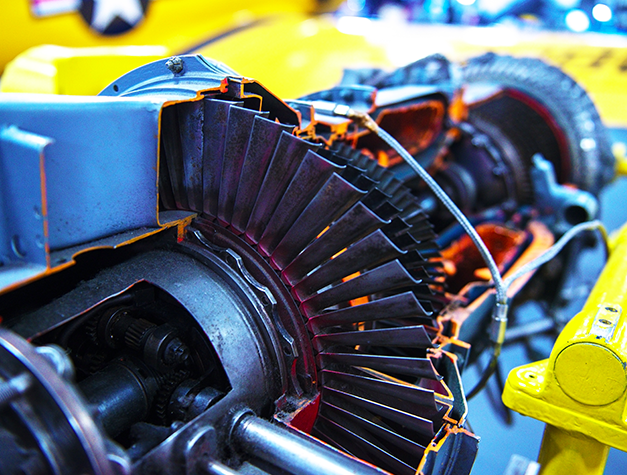 Certifications and Approvals
Contact us!
Our team is ready to help you
CONTACT NUMBER
+ 55 31 3623-6309
+ 55 31 3623-6304
EMAIL
ADDRESS
Av. Marconi Issa, 300 – Perobas
São José da Lapa – Minas Gerais
Brasil – CEP 33350-000