PRODUCTS AND SERVICES
Know more about our solutions, products and services.
With modern and large headquarters, IAS has capacity and experience in the maintenance of engines and components of fuel, electrical, hydraulic and pneumatic systems.
Wide capacity to service electro-mechanical components of various aircraft.
Further information
The good functioning of an engine is essential for an aircraft, and for flight safety. As well as a complete infrastructure, IAS has excellent and experienced professionals with the highest level of quality for the maintenance of aeronautical engines. We are certified for the following models:
ELECTRO-MECHANICAL COMPONENTS
IAS has a wide capacity to provide electro-mechanical components for a wide range of aircraft.  Among these are:
FUEL
• FCU
IAS is the only Service Center in Brazil certified by Honeywell and Woodward for overhauling in FCU – Fuel Control Unit.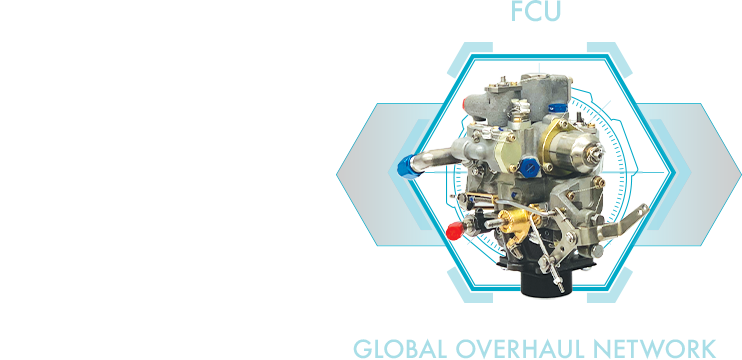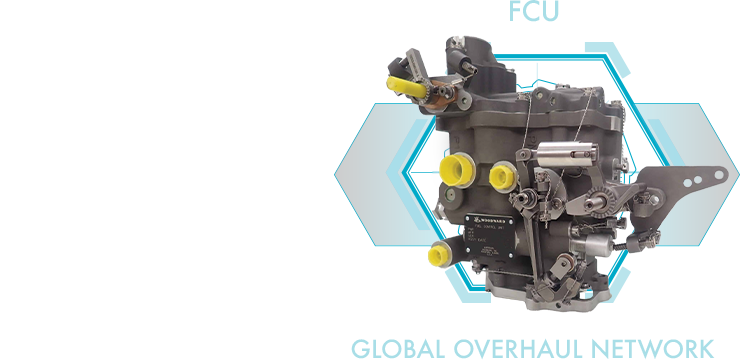 FUEL
• FCU
• HMU
• Fuel nozzles
• Pumps
ELETRICAL
• Generator
• Voltage regulator
• Ignition box
• Wiring
HYDRAULIC
• Landing gear
• Pumps
• Actuators
• Valves
PNEUMATIC
• ACM
• Heat exchanger
• Actuators
• Valves
One of the competitive advantages of IAS is its development team, able to project and develop special tools, test benches and engine testing benches within the specifications of any equipment, with approval from the manufacturer. IAS has the capacity to upgrade and modernize equipment, incorporating the most recent technologies for the acquisition of data, automation and control.
A consolidated supplier network, together with an efficient logistics process, enable IAS to supply aeronautical material with differentiated cost and deadlines.
Contact us for more information.

ADDRESS
Av. Marconi Issa, 300 - Perobas
São José da Lapa - Minas Gerais
Brasil - CEP 33350-000