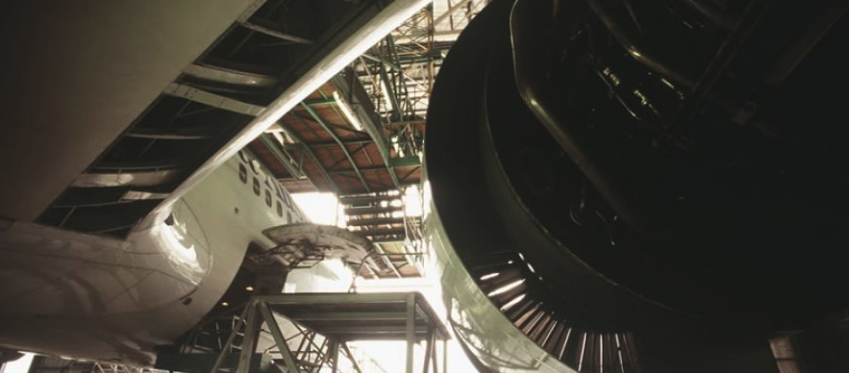 Pratt & Whitney is collaborating with Indύstria de Aviação e Serviços (IAS) to open a new overhaul facility in Belo Horizonte, Brazil, for PT6A and PW200 engines.
Pratt & Whitney has operated in Brazil for more than 75 years and it's said that this facility will build on on an existing service network in the country including Sorocaba, a hot section inspection and parts distribution centre.
More recently, three sites joined the Pratt & Whitney designated maintenance facilities network in Brazil for the line maintenance and mobile repair of PT6A and helicopter engines. ABA Manutenção de Aeronaves in Barreiras serves the needs of agricultural operators, Rico Táxi Aéreo in Manaus serves PT6A general aviation operators and Helipark Manutenção in São Paulo services several Pratt & Whitney helicopter engines.
"With the opening of the new facility in Belo Horizonte, our customers can benefit from faster and more cost-effective engine overhaul services," said Satheeshkumar Kumarasingham, vice president of customer services at Pratt & Whitney. "With a large population of Pratt & Whitney powered aircraft in Brazil, we are continuing to invest in the country to best meet our customers' needs."
The company expects the Belo Horizonte facility to be operational by the end of 2019.
Source: